---
Share On WhatsApp!
---
Shero Ching Firming Facial Mask 100g
• Get your Shero Ching mask at our promotional price $39.90 (U.P. $43.90!)




What is Firming Facial Mask? 
✔ Effectively replenish facial collagen 
✔ Shape Facial Contours and lift your face 
✔ Shrink pores and increase skin elasticity 
✔ Low Cost Low Maintenance 
✔RESULTS PROVEN IN LESS THAN 7 DAYS!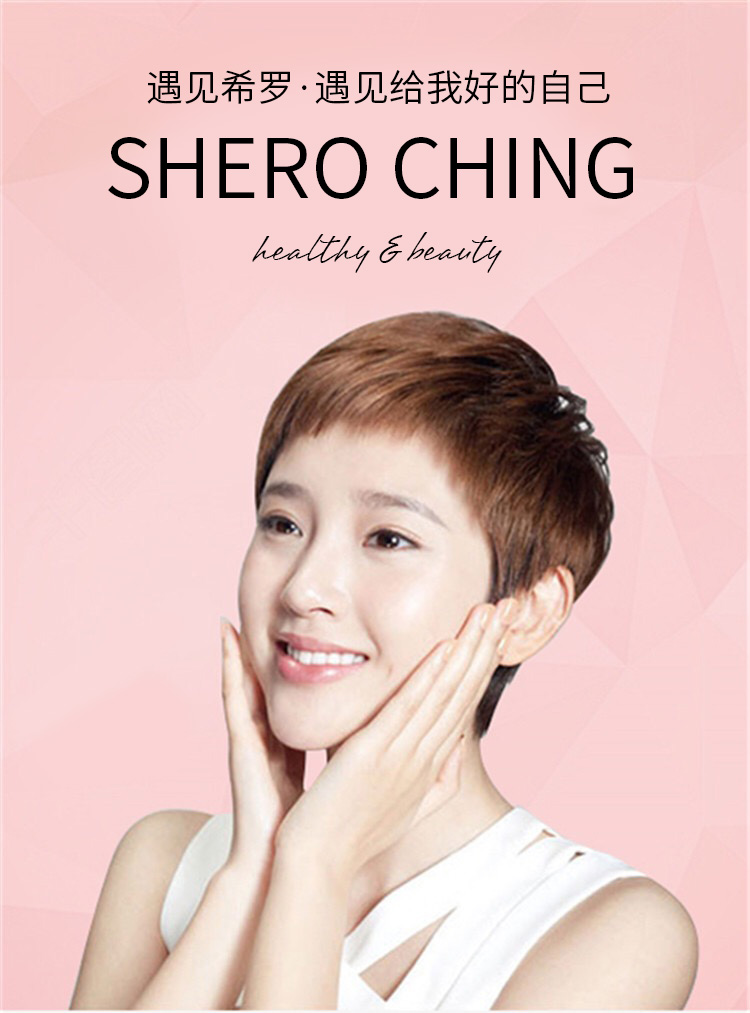 Q1: How long can one tub last? 
One tub weighs 100g , it can typically last for 2 months with an average usage of 30-35 times. 

Q2: Will my face return back to normal if i stop using? 
Likewise for any other beauty products, it requires maintenance. It will not rebound immediately once you stop using. However, twice a week is advisable to maintain your desired result. 

Q3: How long to see effect? 
You could definitely see results in one week's time, on a daily basis usage! However, it's proven to see results in just 3 days time! Start looking beautiful effortlessly :) 

Q4: Can i use if i'm pregnant/breastfeeding? 
Yes definitely! It does not consists of any harmful chemicals and works like a normal mask, so fret not! 

Q5: Is it suitable for eczema? 
If your eczema works up, you may want to let it subside first before you continue using

Q6: Is it locally tested? 
Yes, we have certificated from SGS :)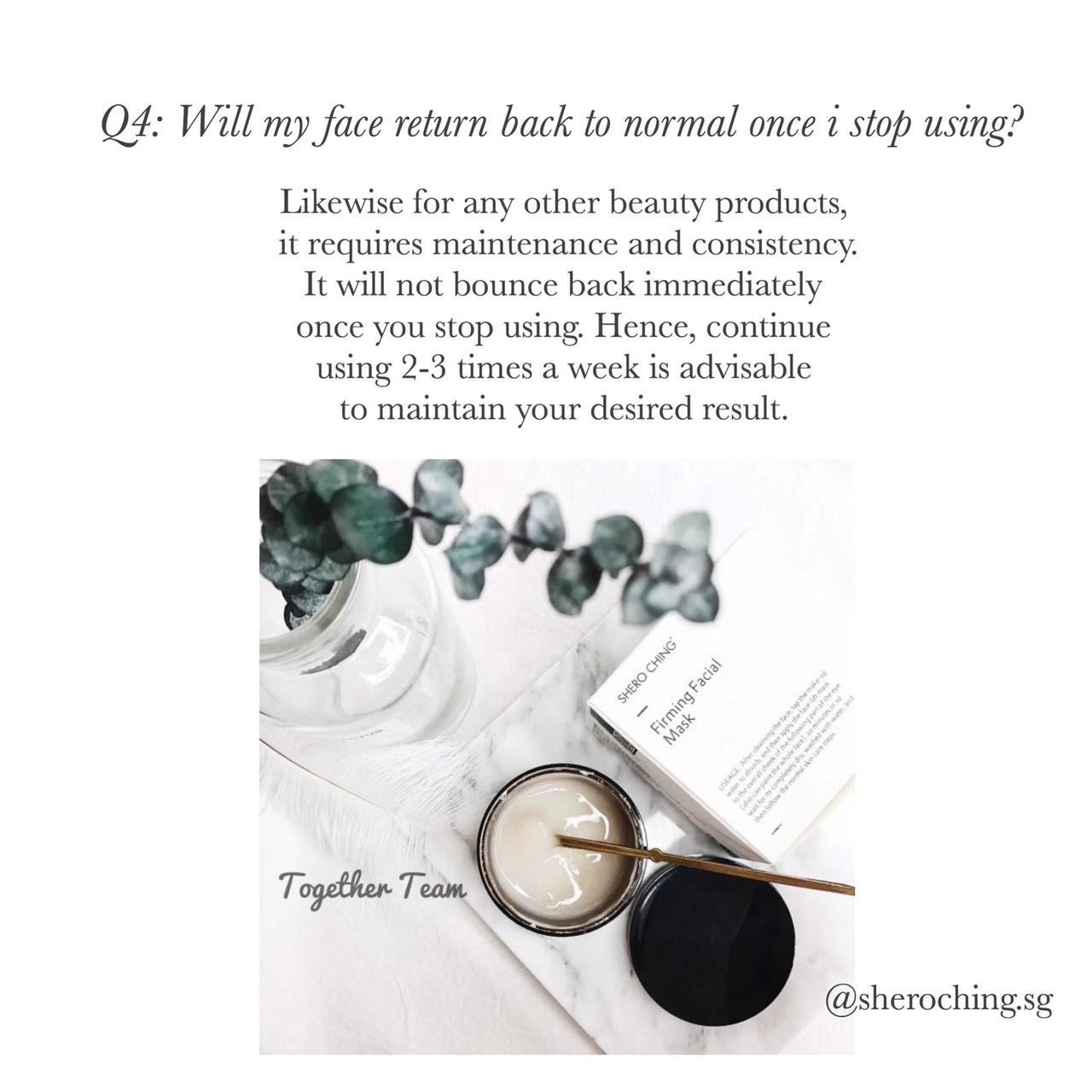 ---