---
Share On WhatsApp!
---

PLEASE NOTE THAT STOCKS WILL ONLY BE SENT OUT ON 2ND JUNE ONWARDS!
FREE COURIER DELIVERY!
1 Box = $66
3 Boxes = $191
9 Boxes + 1 Free Box = $600
MIX & MATCH PROMO! (Can mix and match with Susenji Gold Gel!)
ANY 2 FOR $117 (SAVE $15)
ANY 4 FOR $225 (SAVE $39)    
- Please leave a note in the order remarks section during checkout, to let us know what's the respective quantity of orange mofa / susenji gold that you want!
For example, ANY 4 FOR $225: 'i want 3 Boxes of orange mofa, and 1 susenji gold!' :)
NEW PRODUCT LAUNCHED!
SUSENJI Drink Orange Mofa 香橙MOFA 🍊 
50 EFFECTS IN 1!


20 Sachets in 1 Box
FREE SHAKER BOTTLE WITH PURCHASE OF EVERY BOX!!!

SUSENJI SLIMMING GEL
$55 + FREE MASSAGER!
CLICK HERE TO PURCHASE SUSENJIS SLIMMING GEL!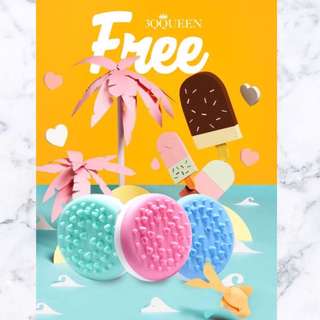 What is Susenji Drink Orange Mofa?
- Susenji Drink Orange Mofa is an all natural, no side effects, orange-flavoured and essential healthy diet supplement drink for the modern day person.
It combines various types of natural fruit fiber and prebiotics, which include fresh orange powder, psyllium husk, apple fiber, prebiotics (fructooligosaccharides, FOS) and comprehensive digestive enzymes.


10 Main Effects: 
(1) Removes waste to avoid toxic retention 
(2) Slim waist and flatten belly effectively, build an ideal body shape 
(3) Able to absorb excess body fluid of oedema 
(4) Strengthen immunity to speed up recovery of sickness 
(5) Inhibits fat absorption and increase satiety to help shed pounds 
(6) Promotes metabolism to maintain a healthy weight 
(7) Keep intestines healthy, improve bowel movement and prevents stubborn stools to avoid auto intoxication 
(8) Cleanses colon and keep perfect skin 
(9) Improves memory and awareness, postpone brain aging 
(10) Balances body pH level, prevents illness and diseases
How do I consume Susenji Drink Orange Mofa?
- Pour a bag of 15g of Susenji Orange into the cup.
- Add 120ml - 150ml of room temperature water or cold water (The amount of water can be adjusted according to individual taste.)
- Shake for a few seconds using a shaker, or stir, until the powder melts.
- Drink delicious Susenji Orange Magic.
What can I expect after drinking Susenji Drink Orange Mofa? Any side effects like bad stomachache?
Gentle discharge of stools within 8-10 hours, no colic/injury.
Safe and suitable for Pregnant Ladies!!!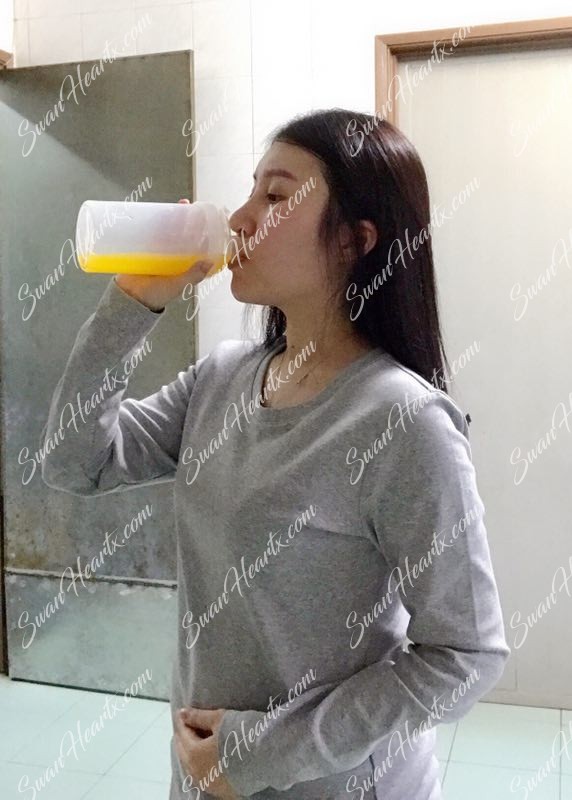 ---