---
Share On WhatsApp!
---
DODO LABEL INSTANT V-LINE FACE LIFTING STICKERS
$11.90/box with free normal postage!
40 Stickers in 1 box!


Do you envy girls with tiny, slim, V-shaped face?
But you do not wish to go under the knife, and spend thousands of dollars on surgery or 'thread lift' procedures to achieve your ideal face shape?
Or, have you spent your hard earned money on various creams and products which promise to firm up, lift, and slim your face, but DO NOT WORK, despite months and months of faithful application?
Are you at your wits end because no matter how much you exercise, you are still unable to loose those fats on your cheeks?


DO NOT DESPAIR! DO NOT GIVE UP! BECAUSE THERE IS STILL HOPE!
We have found a product that will 100% lift and slim your face!
PLUS it is NOT EXPENSIVE AT ALL!
PLUS!!! IT WORKS INSTANTLY!!!
Too good to be true? Are you getting excited?! then make sure you read all the way till the end!!!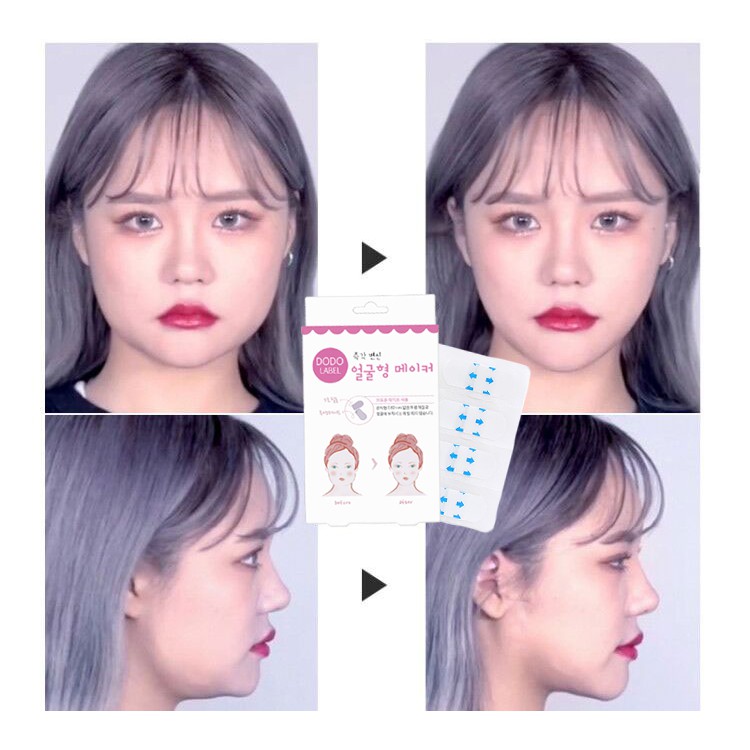 We've seen many bizarre beauty hacks hailing from South Korea and here's another one that gives you a slimmer face to achieve that perfect V-line facial contours. 
Dodo Label came up with the new Face Maker Lifting Tape that gives you a slimmer face instantly by concealing "baby fat " and lifting up saggy skin. 
Without any surgery, the product can help us get ideal shape of face, and let us obtain a v-line face. 

CLICK TO VIDEO TO WATCH THE MAGIC FOR YOURSELF
HIGHLY RAVED BY KOREANS!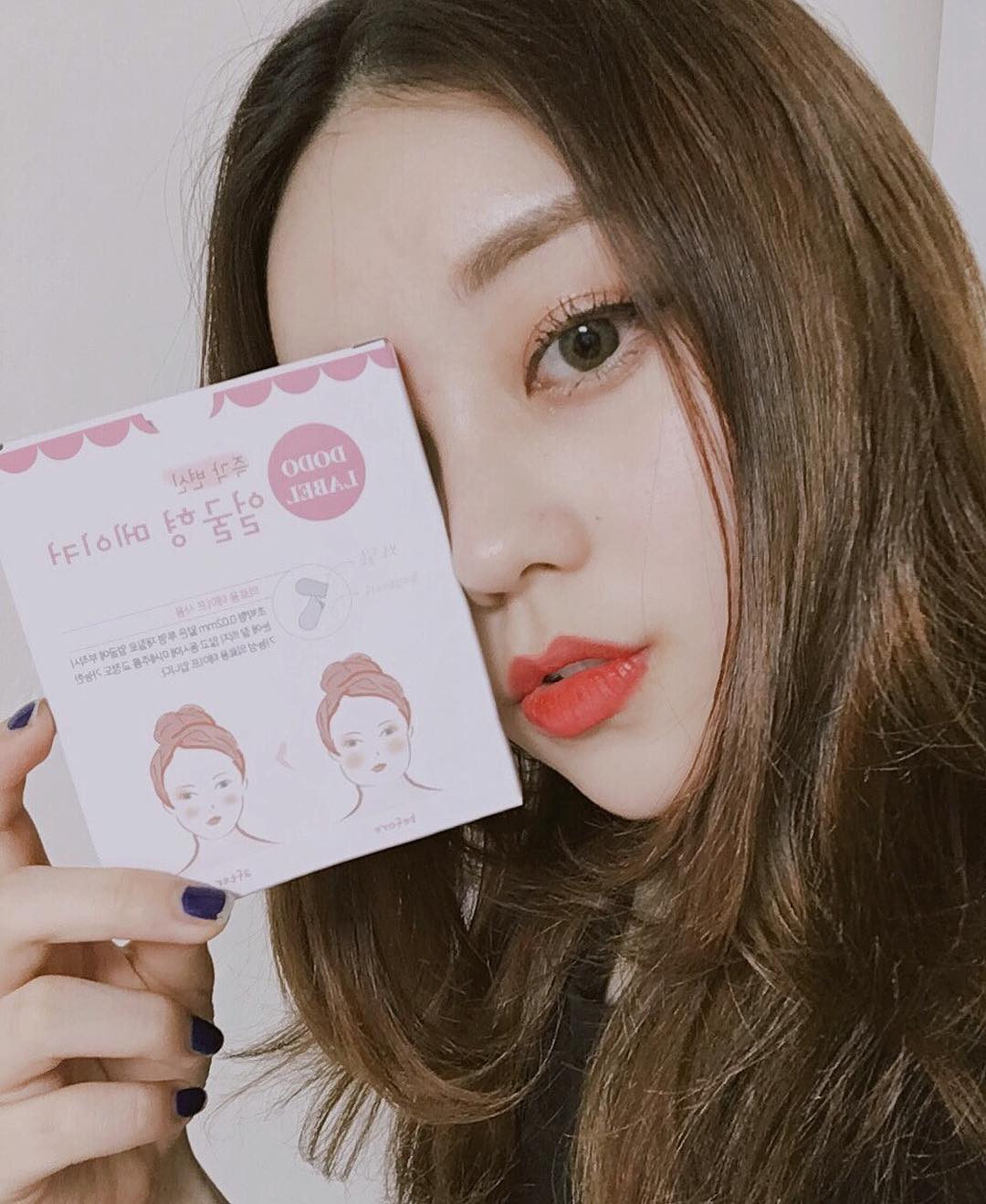 It comes in a box that contains 40 tapes,
and all you have to do is to tape it on the side of your jawline, lift your skin to your ideal position, and tape it down.
It is only 0.02MM thickness, which is very thin and flexible!
The product is very breathable, transparent and not noticeable.
Achieve your ideal V-shaped face with this product, no surgery involved!



How to use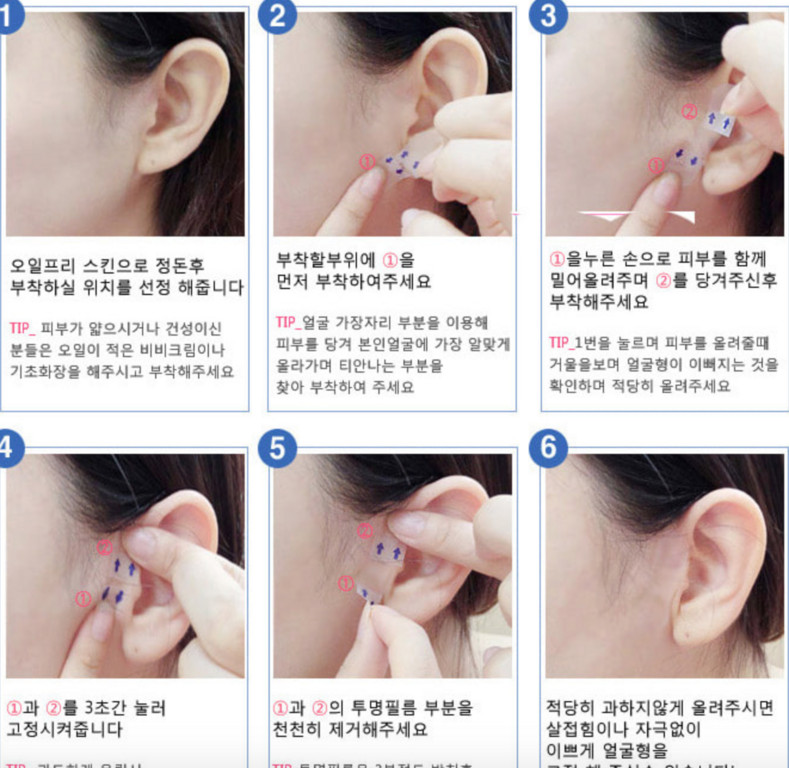 Locate the part that you want to adjust
tape it on the lower point of your jawline lightly first
lift/pull your skin to the new position, and tape down.
You can decide how many stickers to use / how much of a pull you want to determine how slim your face will get.
If you are worried that your friends will notice the weird tape on your face, just put makeup over the tape to camouflage it, or just cover it with your hair.



---