---
Share On WhatsApp!
---
KLARITY BEST SELLING CC LOTION
95% HAVE ACHIEVED A NATURAL GLOW 
AFTER 2-3 WEEKS OF APPLICATION
THIS IS YOUR CHANCE TO CHANGE YOUR BEAUTY REGIME!

Achieve the "No Make-Up" Look with CC Lotion! 
Noncomedogenic. Paraben-free
APPLIED TO FACE & BODY (EXCEPT INTIMATE AREAS)

A SKINCARE product that will save time for your morning and night routine - no make up remover needed!

Popular Beauty Show  《女人我最大·新加坡》
Queen/LadiesFirst
Worried about acne scars/ large pores? 



Klarity Lasertox CC Miracle White Lotion
- Lightens acne scars/marks reduces pore sizes and redness
- No pore clogs, controls oil sebum and hydrates your skin
- Prevents wind/sun burn
- Light packaging and comes in different sizes to accomodate easy packing for travels - Perfect travel companion!
- Multi function instant whitening skincare that acts as a makeup base, moisturizer and sunblock that improves skin condition overtime
- Non oily, greasy nor sticky 
 
Beauty Editor, Shereen Holland
(LUXOLA)
Local Media Coverage

WHEN APPLIED CONSTANTLY, 
YOU CAN
 PROTECT, IMPROVE AND MAINTAIN 
THE BEAUTIFUL YOU!
KLARITY Lasertox™ CC Miracle White Lotion helps to restore your beauty with at least one tone lighter whitening effect instantaneously. The lotion is enriched with diamond powder, giving you the instant glow after application. Also enriched with wild rose hip extract, which is a source of powerful antioxidant, it helps to prolong skin youthfulness.
With SPF30 PA++, Lasertox™ CC Miracle White Lotion protects your skin from harmful UV rays, preventing photo-aging and dark spots. This 11-in-1 multi functions CC lotion is light on skin and colorant free. The non-sticky and non-oily formula leaves skin smoother and hydrated.
Non comedogenic. 

11-in-1 Functions:
· Whitening 
· Purify 
· Repair
· Firming 
· Smooth
· Soothe
· Hydrate
· Tone
· Anti-aging
· Sun-screen 
· Water-proof
Useful tips: 
1. The first CC cream with no colorant! 
2. Waterproof, stay naturally fair no matter rain or shine.
3. Helps to reduce acnes, lightens acne marks, soothes itchiness, and lightens scar marks.
How to use:
1. Take adequate amount of lotion and blend evenly over whole face with gentle patting motion.
2. Apply in the same manner for neck and body.
3. Lotion will be absorbed, leaving a supple matte look.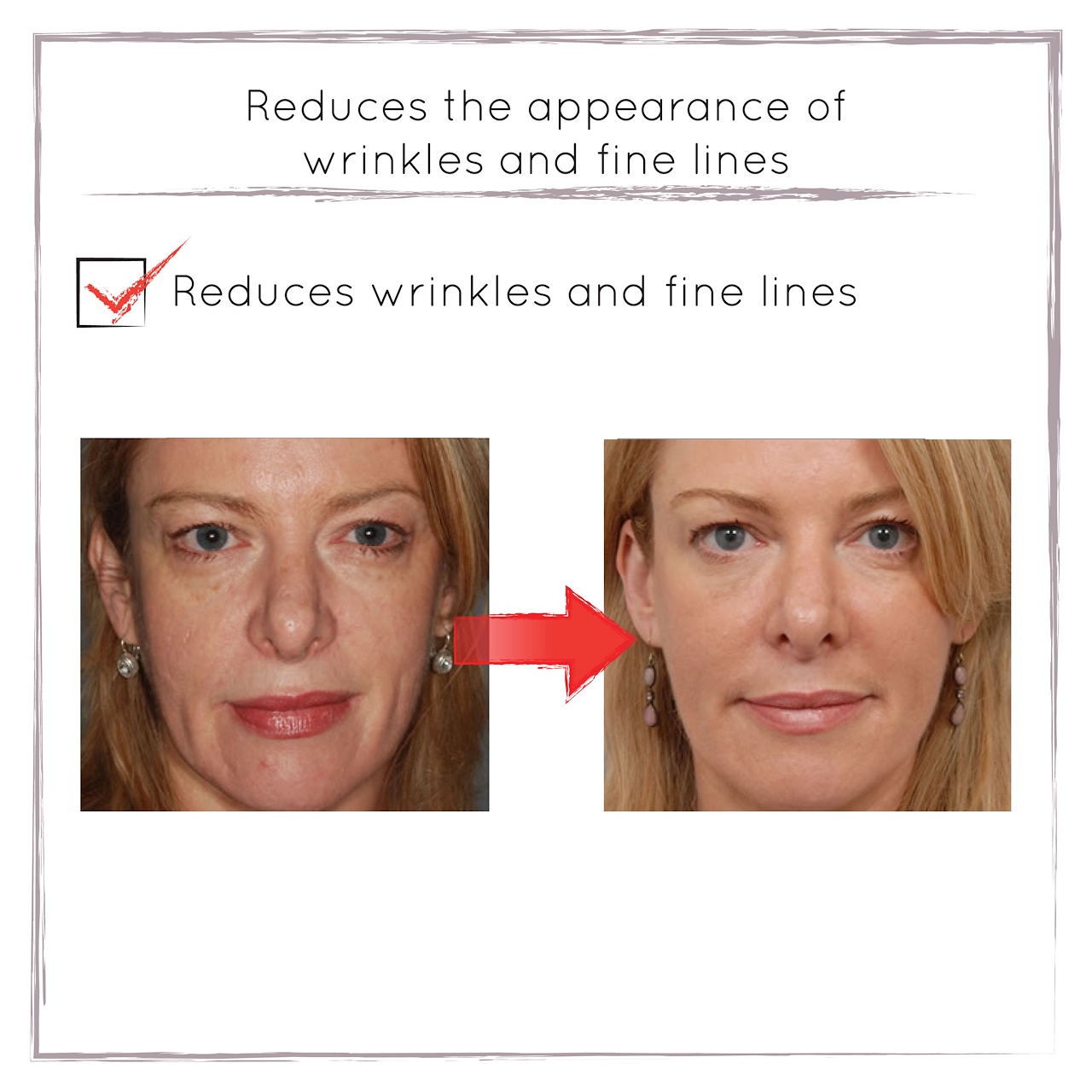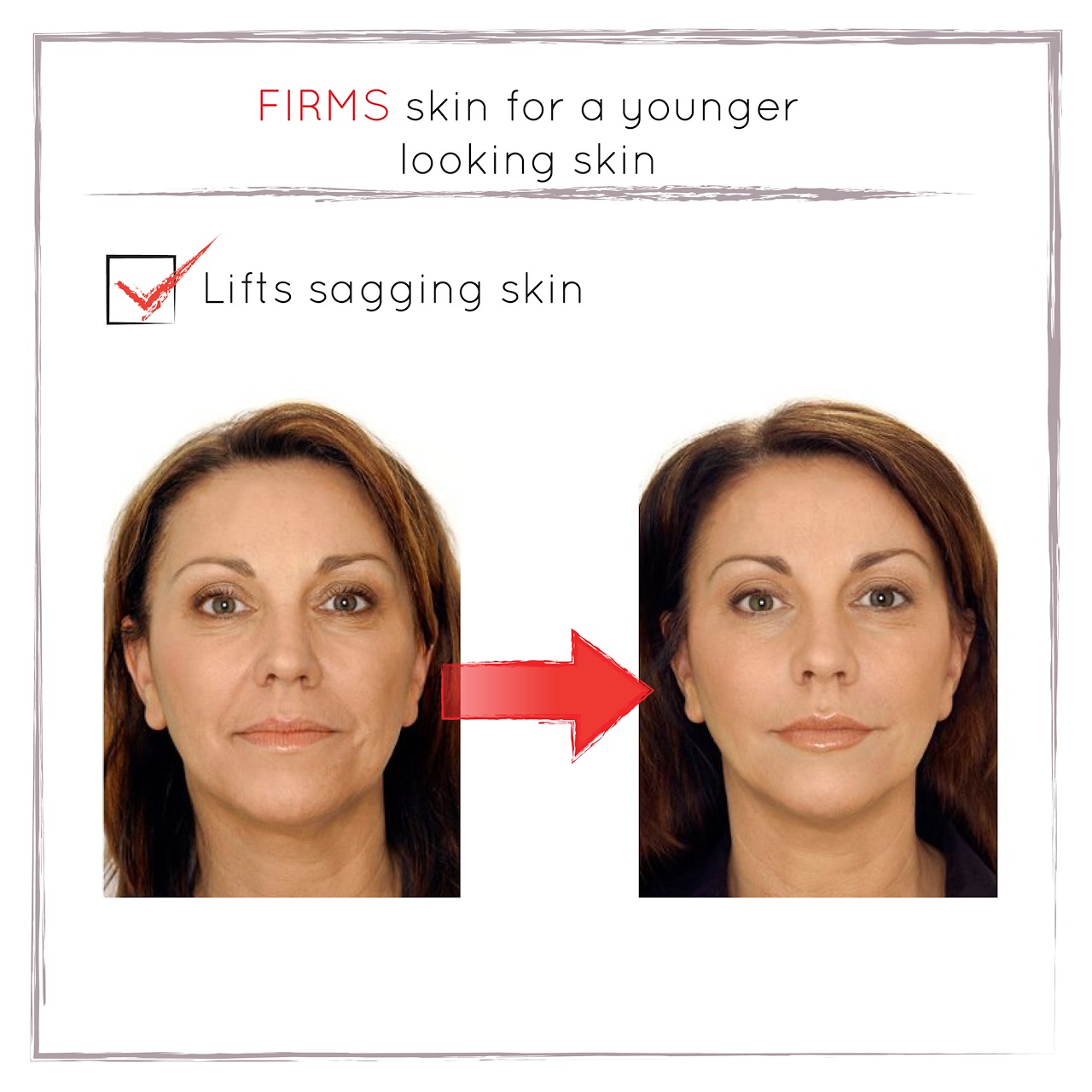 ---