---
Share On WhatsApp!
---


New Packaging and Branding!
Now in a Pump-Style Bottle!


Old packaging / branding of the LQ Pimple Cream - Version 1!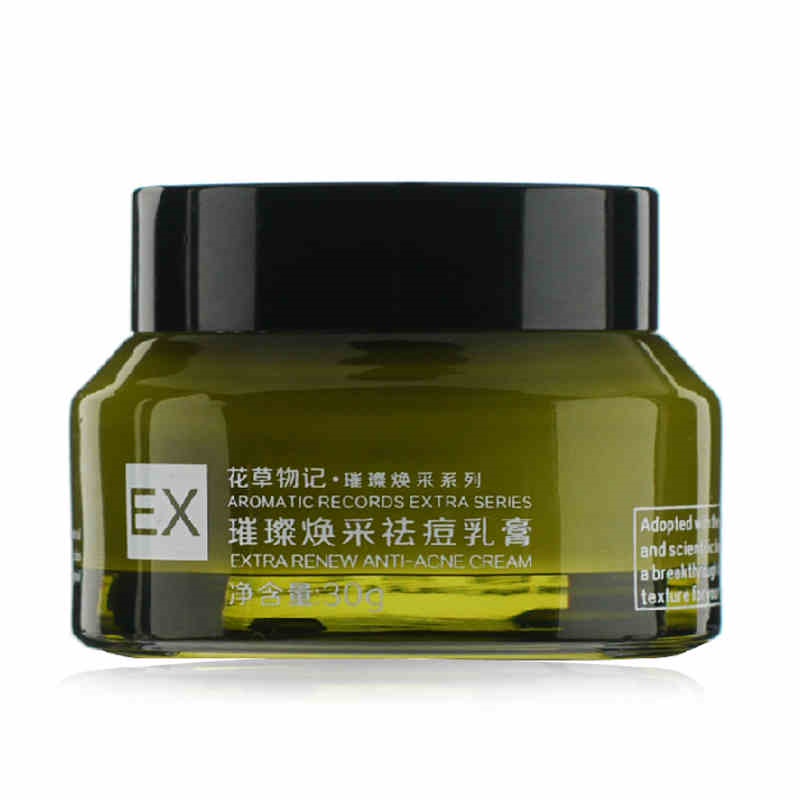 " The Ultimate Weapon for Acne Prone Skin, Known as 'SQ Pimple Cream "


A highly raved, miraculous pimple cream which is able to dry up and flatten red, inflamed pimples overnight!
However, it is NOT harsh like Oxy, which will burn your skin and make it crack!
In fact, it is so gentle and creamy, that you can apply it all over your face - and some even claim that it is edible...!!! (but please don't need to try and eat it - apply on your skin and heal your pimples will do! :)
Works best when combined with K3 Repair Essence and Luxurious Queen Mask!

Steps:
Toner -> K3 Repair Essence -> SQ Pimple Cream -> Luxurious Queen Mask




This customer has an inflammed, big, red acne with yellow pus, and tiny pimple bumps along her chin area, as seen in the left photo.
She only applied K3, followed by SQ Pimple Cream. She did not apply SQ Mask after that.

However, she was so surprised to see that, just after 1 night, when she woke up in the morning,
The big red pimple was flattened and dried up, the yellow pus inside was gone, without having to extract / squeeze it out
The tiny bumps along her chin and  jawline were all gone
And even her old marks and scars got lightened!

ABSOLUTELY NO EDITING OR DOCTORING OF IMAGES - AND ALL THESE HAPPENED IN JUST 1 NIGHT!

If you suffer from pimple and acne problems, our K3 + Pimple Cream  SQ Mask can really HELP you!
No need to visit doctor and consume expensive oral medication like Roaccutane, because these are very strong and harmful to your body in the long run!
Give this a try first!

---