---
Share On WhatsApp!
---
R E T R O B E E   P O M A D E

There are a few simple reasons to choose Retrobee over the others.

Waterbased
Mixed fruit scent
Protein rich
Strong Hold & High Shine

Product Description: 
Size: 100g
Formulation: Water Based 
Brand: Retrobee
Strength: Strong Hold 
Scent: Mixed fruit scent 
Color: Black 
Shine: High Shine 
Washability: Water Only 
Made in: Malaysia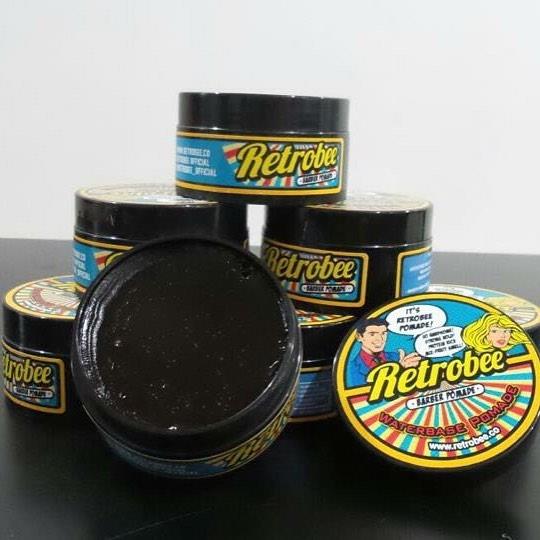 EVEN LADIES ARE DIGGING IT TOO!!


---