---
Share On WhatsApp!
---
Wowo Moshu Cubilose Collagen Birdnest Jelly ( 1 box = 10 packs)






Benefits:
Anti aging
Improves sleep
Invigorating Qi
Increase metabolism rate
Body detoxification
Stablize menstruation cycle
Helps hair condition
Improves constipation
Build up immune system
Lightens pigmentation
Radiant skin
Anti wrinkles
Lightens acne scars
Hydrating and skin whitening effect
Breast enhancement
Lightens stretch marks

Do you rather eat pig skin for collagen or this in convenient packs?
Both serve the same purpose

 



Ingredients:

- A5 premium grade Indo Bird Nest
- Collagen Peptides
- Collagen powder
- Soybean peptide powder
- Wolf berries
- Lily bulbs
- Deep sea fish collagen extracts
- Gelatinum Asini


All ingredients are specially designed and work together perfectly.


*Suitable for 3 years and above.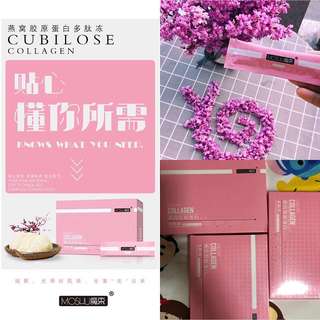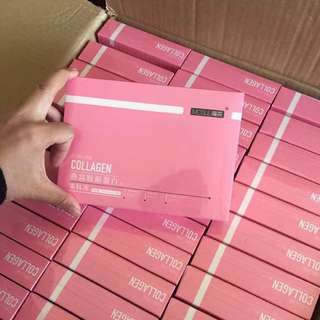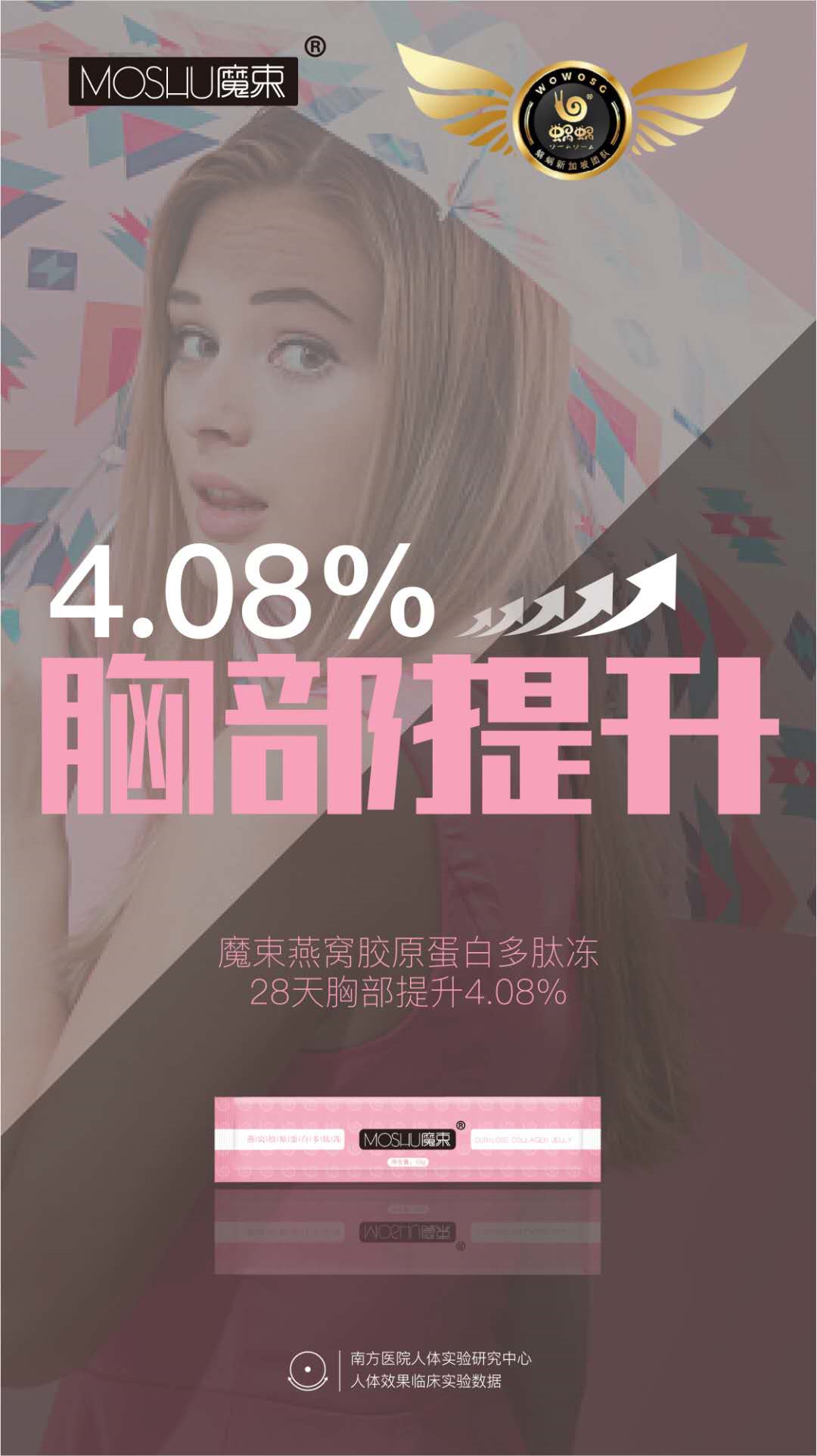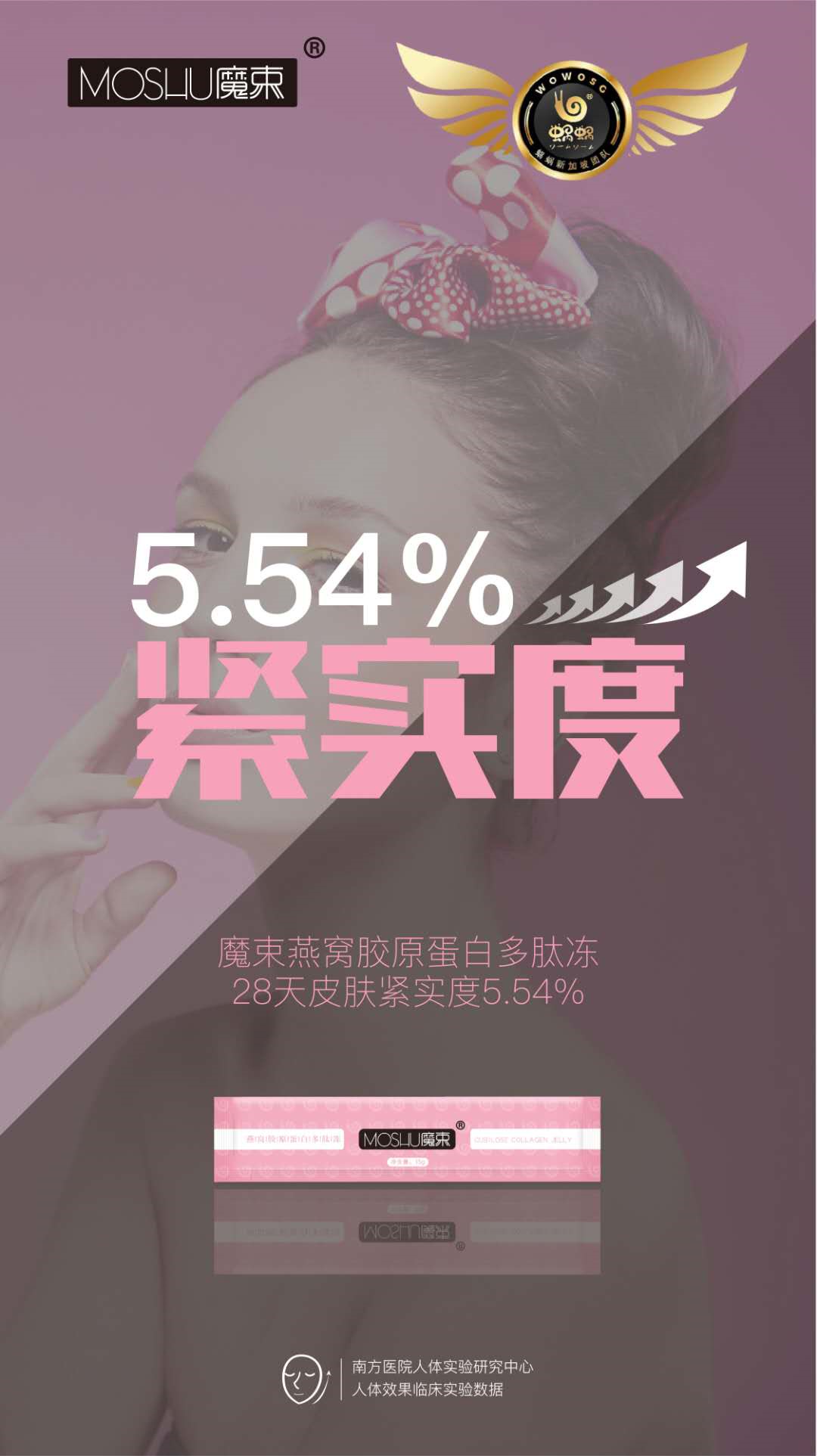 ---