---
Share On WhatsApp!
---
WOWO Rainbow Steam Eye Mask
(7PCS PER BOX) $16 PER BOX
Pamper yourself to an Eye spa with WOWO Rainbow Steam Eyemask that helps to relieve fatigue, promote blood circulation ard the eyes, reduce dark circles, eye swelling
Benefit:
-Relieve tired eyes.
-Moisten and soothe eye area.
-Reduce puffy eye.
-Improve blood circulation to the eyes.
-Self-warming.
-40 °C.
-Warm last for 30 to 40 minutes.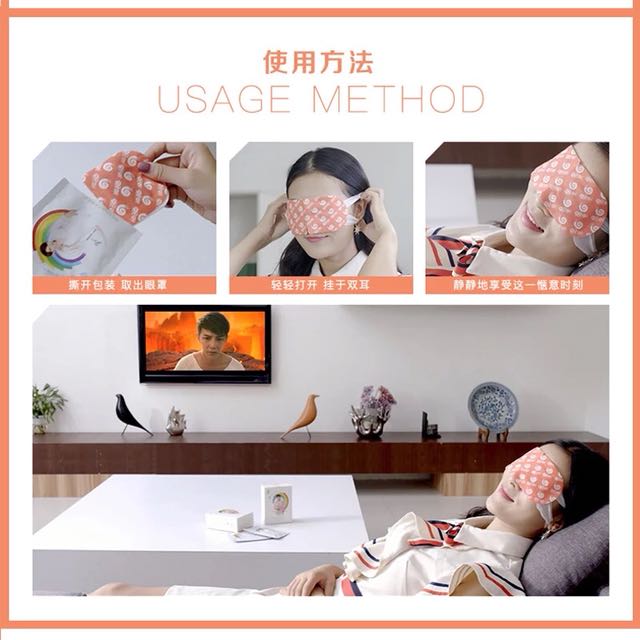 Why is Wowo so good? Answer:👇 👇 👇 👇 👇
🔹1️⃣ HSA Certified. ✅
🔹2️⃣ It has pharmaceutical records ✅
🔹3️⃣ It is SGS certified ✅
🔹4️⃣ 2 CCTV awards, 106 TV ads, 1st to be advertised on NBA ✅
🔹5️⃣ Authorised 《Hair Concept》✅
🔹6️⃣ Improved millions of beauty, skin and hair problems ✅
🔹7️⃣ It is internationally registered®️✅
---